Company News

16/12/2021
Merry Christmas from the Team at Pearl Lettings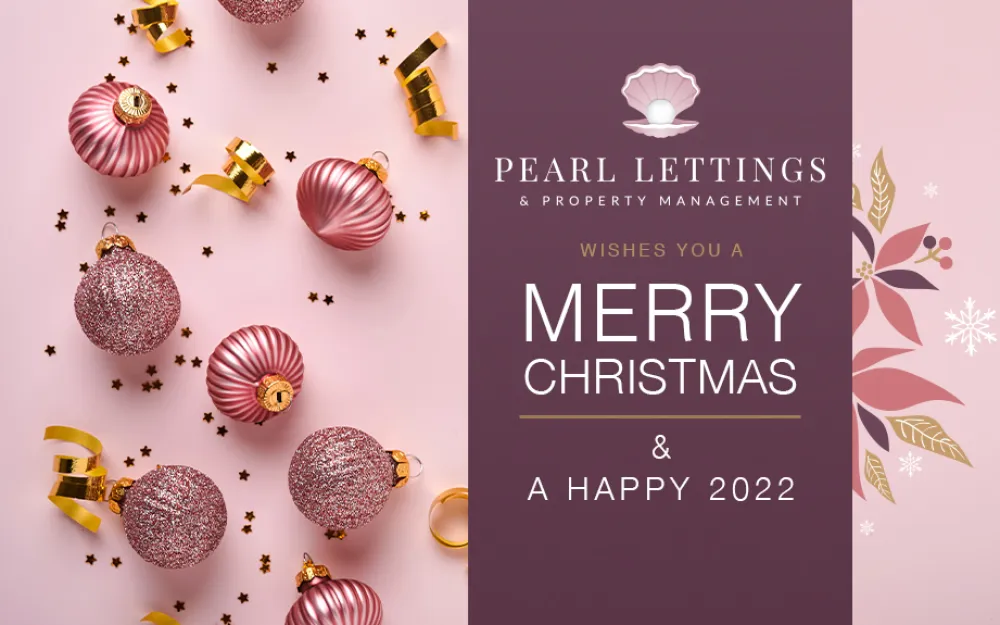 Hard to believe that Christmas has come around again! What a year it has been. We have to thank all the staff at Pearl Lettings who have been terrific during what can only be described as trying times. Always hard working, always smiling and always putting the needs of our tenants and landlords foremost. Thank you!
We are trying our best to give our staff as much of a Christmas break as we can, but obviously, we will be there for our tenants in the event of an emergency. With that in mind, our preferred method of contact for general enquiries is email. We'll be monitoring the inbox and we will get back to you within an appropriate timescale. Please only call for a genuine emergency.
We're pausing house viewings on the 23rd December at 5pm and recommencing them from Tuesday 4th January. We know the eager students are already eyeing up properties for September 2022. So if you would like to arrange a viewing get in touch.
Thank you to all of our landlords and tenants. It has been a tough year, with delays, restrictions and often grief affecting all of us. On the whole, you have been understanding and patient and that means a lot to us. We wish you all a happy and healthy break over the festive season and we look forward to seeing you in the New Year!