Are Section 21 Eviction Reform Plans Being Shelved?
17/10/2022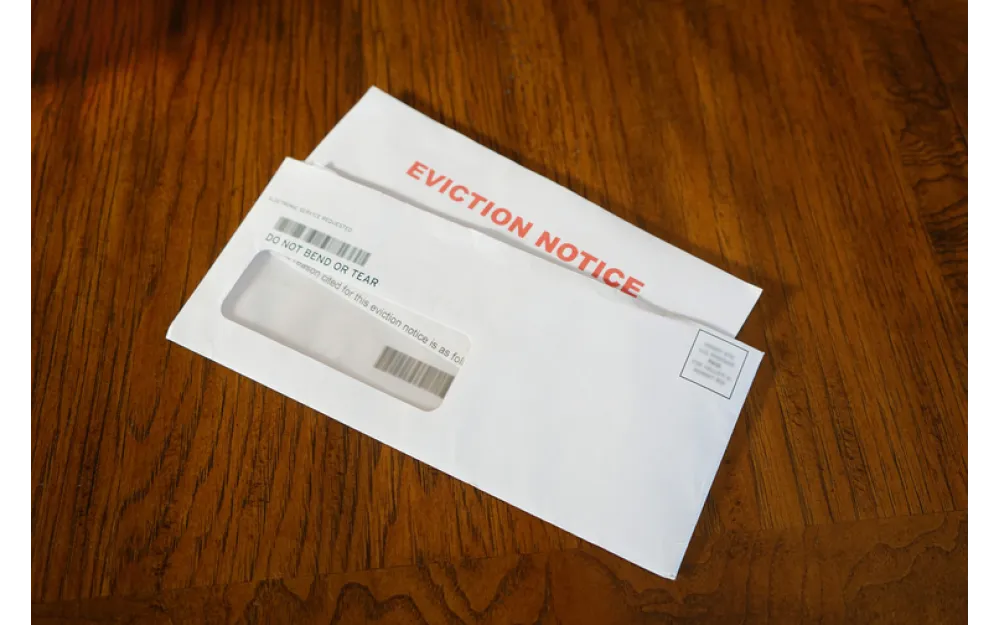 There seems to be some uncertainty surrounding the future of the government's manifesto commitment to scrap Section 21 'No Fault' evictions. The legislation was due to be enacted in this parliamentary session. However, in the last week, there has been a leak to the Times that the reform plans were being quietly shelved, followed by a clarification from Liz Truss at Prime Minister's Questions.
About Section 21
Under Section 21 of the Housing Act 1988, landlords can issue a 'no fault' eviction. Where a tenant is at fault (damaging the property, in lengthy arrears) there is a different mechanism for legal removal. But there may be circumstances in which the landlord needs to reclaim the property when the tenant is not at fault - Section 21 protects their right to reclaim their property and the tenants' right to receive fair notice.
In our experience, in the vast majority of cases, tenants choose when to end the tenancy. The current system is not perfect, but a mechanism for eviction that does not rely on lengthy court proceedings seems to be a necessary component of any sensible reform - subject obviously to suitable notice periods being given.
Leak to the Times
Someone from the new government administration leaked to the Times that Section 21 reform was not a priority and that the reform plans were to be abandoned.
The Times tweeted about the leak, but in a week dominated by economic woes it didn't pick up much further reporting outside of letting agency trade press.
Parliamentary Questions
The day after the tweet appeared, the Labour Party's Graham Stringer raised a question at PMQs. He suggested that the government was being malicious by shelving plans to ban no-fault evictions and asked the Prime Minister, "Can she assure MPs that the government will go ahead and ban them?"
The Prime Minister replied "I can." So after some uncertainty, it seems that the reforms will not be shelved.
However, the Section 21 reforms have been announced in three Queen's Speeches since 2019 with no legislation yet being passed. (There is only a limited amount of time for parliament to discuss and make laws and factors such as Covid and the recent economic turmoil mean that topics such as rent reform get pushed down the priority list.) The Opposition proposes a Renters' Charter that would inform their version of reforms.
If you are a landlord interested in working with us to provide a high quality rented property that a tenant would love to call "home", contact Pearl Lettings on 01603 980770 or email hello@pearllettings.co.uk and a member of our team will get back to you.