Competitive and Fair: Helping Landlords and Tenants in Norwich
22/05/2023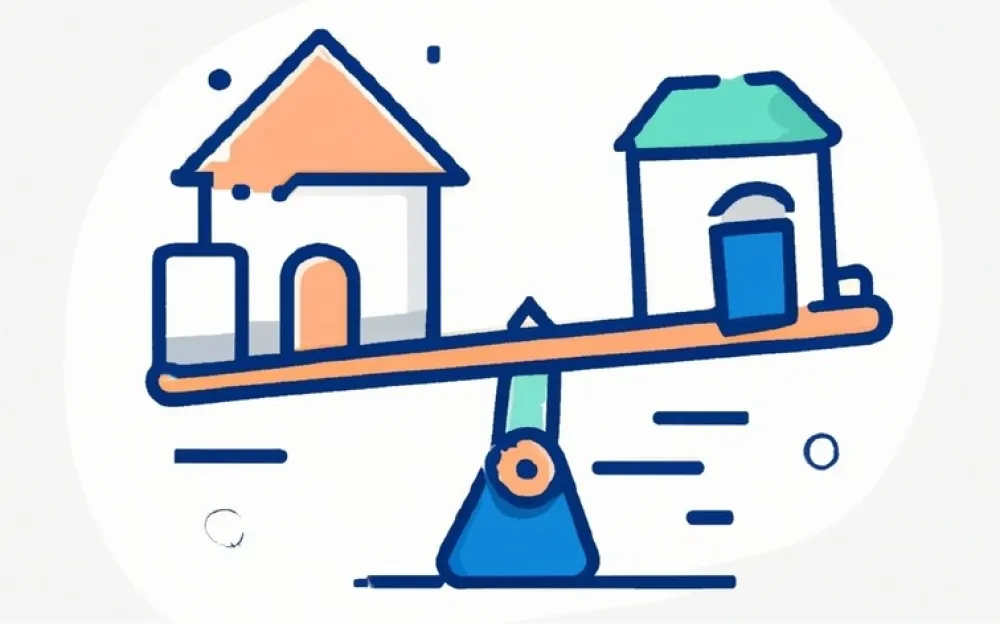 We love working as letting agents in the vibrant and historic city of Norwich. Overseeing properties all over this fine city gives us a unique perspective on why so many people want to live, work and study here. We're also aware that finding a suitable and affordable place to rent can be challenging in the current market.
According to data from the property rental aggregate site home.co.uk, the median rents for a room, an apartment or a house in Norwich are currently £510 pcm, £900 pcm and £1400 pcm respectively.
As a landlord, you may be tempted to take advantage of the high demand and charge higher rents for your properties. However, this may not be the best strategy in the long term. You may face longer periods of vacancy, disputes from angry tenants and even rent defaults if this is not handled sensitively.
We always aim to be competitive and fair in our business practices and this helps us find the best tenants for our landlords' properties. These are some of the ways that we try to be competitive on behalf of our landlords and fair on behalf of our tenants.
Know the neighbourhood. Our experience in the industry means we know what the average rent is for similar properties and locations in Norwich. We aim to set rents that are attractive to tenants but also fully cover landlord costs and generate a profit.
Have high expectations. We don't compromise on features or amenities. Properties in our portfolio or that we manage on behalf of landlords are expected to meet or exceed our high standards. This helps us fill properties quickly with discerning tenants.
Form good relations with tenants. We've found building a good relationship with our tenants encourages them to stay longer. We trust them to look after the property, and they can trust us to promptly attend to their requirements when needed, and give them the proper notice before calling in.
Always follow the regulations. Landlords have certain rights and responsibilities that must be complied with. We know the regulations and keep up with the changes because that's our job. Our landlords can trust that we do everything to the letter and by the book.
Make reasonable rent increases. Rent increases are an inevitable feature of renting for long term tenants. But there are reasonable ways to make sure that they are not a massive unaffordable shock. Tenants should always be given sufficient notice and informed in writing of what's coming and figures should not be plucked out of the air. We make sure to base rent increases on market rates and comparables.
If you are looking for an agent to manage your properties in Norwich, please contact Pearl Lettings today on 01603 980770 and we will be happy to help you find the best tenants for your properties.