How Demand Affects House Prices and Rent Yields
28/02/2023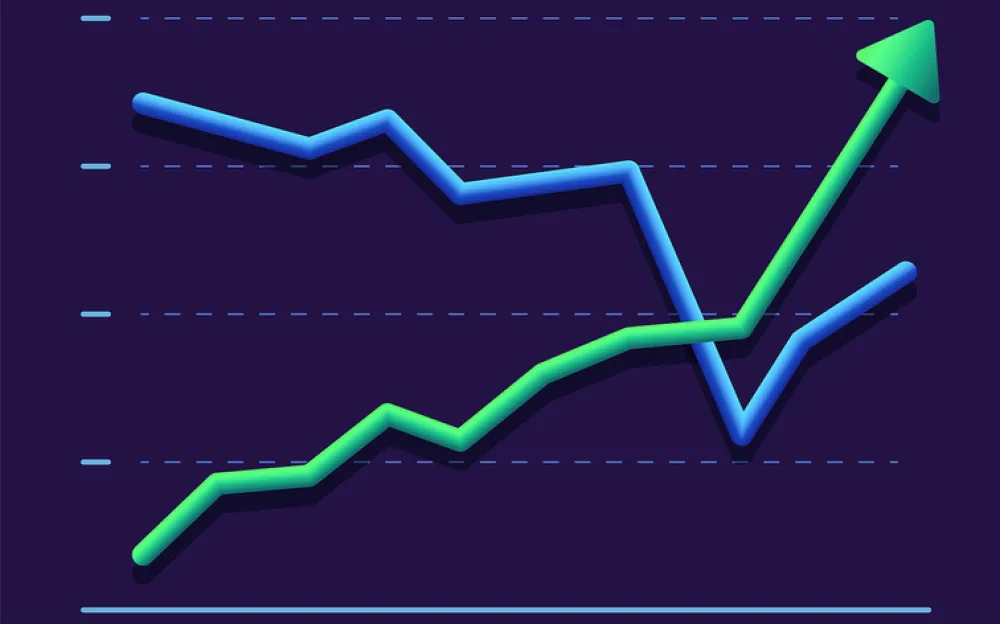 The kind of behaviour that economists define as 'demand' has changed with regard to housing and this is starting to affect the market. House prices have started to fall and are predicted to fall slightly further, but rent yields are remaining steady and may even increase. We thought it might be interesting to examine how the change in demand has brought about this state of affairs.
Recent economic instability (that seems to have multiple political causes international and national) have caused a drop in demand for buying houses. High inflation has led to the Bank of England increasing base-rate interest rates which has in turn made mortgages more expensive to repay and harder to acquire. In this situation buyers become hesitant. It may be wiser to wait and hope for lower interest rates. Sellers drop their prices or accept offers below the asking price to attract a smaller pool of buyers.
Most economists think we are not looking at a housing price crash. The fall in value that we have seen is still significantly less than the increase in house prices over the last couple of years. But as long as prices are falling and mortgage interest rates remain higher than we have seen for a long time there is an incentive to delay buying.
What's interesting - from our perspective in the letting market - is the effect this has on rent yields. The decrease in demand for buying houses leads to an increase in demand for rental properties. All those people delaying their house purchase still need somewhere to live so they swell the numbers of those looking to rent. When demand for rental properties outstrips supply, prices in the rental sector rise.
For the time being, it looks like rent yields are likely to remain high. For those with property assets, letting looks set to offer a steady rate of return even while the asset value may be declining slightly.
At Pearl Lettings, we work on behalf of landlords to provide and maintain good quality housing. As a result, our landlords see increased rents and considerate tenants who want to live in a better standard of accommodation. Call Pearl Lettings on 01603 980770 or email hello@pearllettings.co.uk and a member of our team will get back to you.