Letting a Home Comes with a Host of Responsibilities
11/07/2023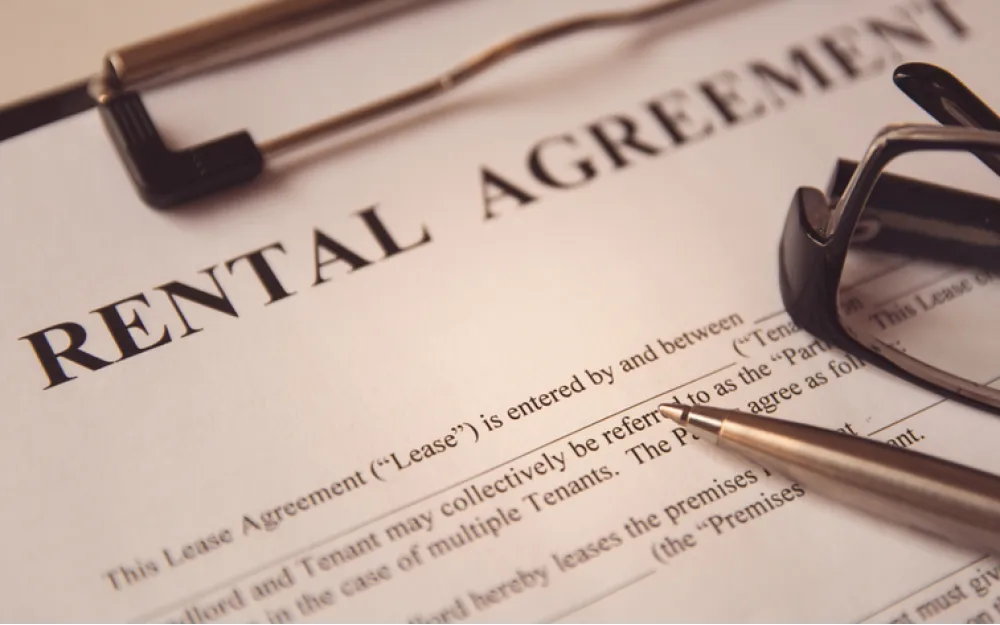 Being a landlord is a tried and tested way to generate income. However, it's important to be aware of the responsibilities that come with letting a home.
UK law has a number of regulations in place to protect tenants, and landlords must comply with these regulations. By law, landlords must meet their obligations or face penalties such as fines, but we believe there is a moral duty to ensure that the home you let to your tenants is a safe and comfortable home Some of the key landlord responsibilities outlined by the government include:
Keeping the property safe and habitable. This includes providing adequate heating and ventilation, ensuring that the property is free from hazards, and making repairs in a timely manner.
Protecting tenants' deposits. Deposits must be protected in a government-approved scheme, and landlords must return deposits promptly at the end of the tenancy, less any permitted deductions.
Providing tenants with certain information. This includes providing tenants with a copy of the How to Rent Guide, a gas safety certificate, an electrical safety certificate and an energy performance certificate.
If you're a landlord, it's important to be aware of these responsibilities and to take steps to comply with them. Pearl Lettings can help ensure you meet your legal obligations, inform you when the law is updated, and we can help you to find responsible tenants who will take care of your property.
Staying aware of changing legal obligations. We can help our landlords to understand their legal responsibilities, and we can make sure that you are compliant with the latest regulations.
Full property management service. We can take care of all aspects of property management, from finding tenants to collecting rent to handling repairs and maintenance.
Don't let the responsibilities of being a landlord overwhelm you. Contact Pearl Lettings today to learn more about how we can help you to comply with all relevant regulations and to find responsible tenants to live in your rented property.
Our friendly and qualified property management team has all the required knowledge and skills and we have very reasonable property management rates. Call Pearl Lettings on 01603 980770 or email hello@pearllettings.co.uk to discuss your requirements.
A full list of landlord responsibilities is available on the gov.uk website.