Rightmove Data Shows Rental Price Inflation
14/07/2022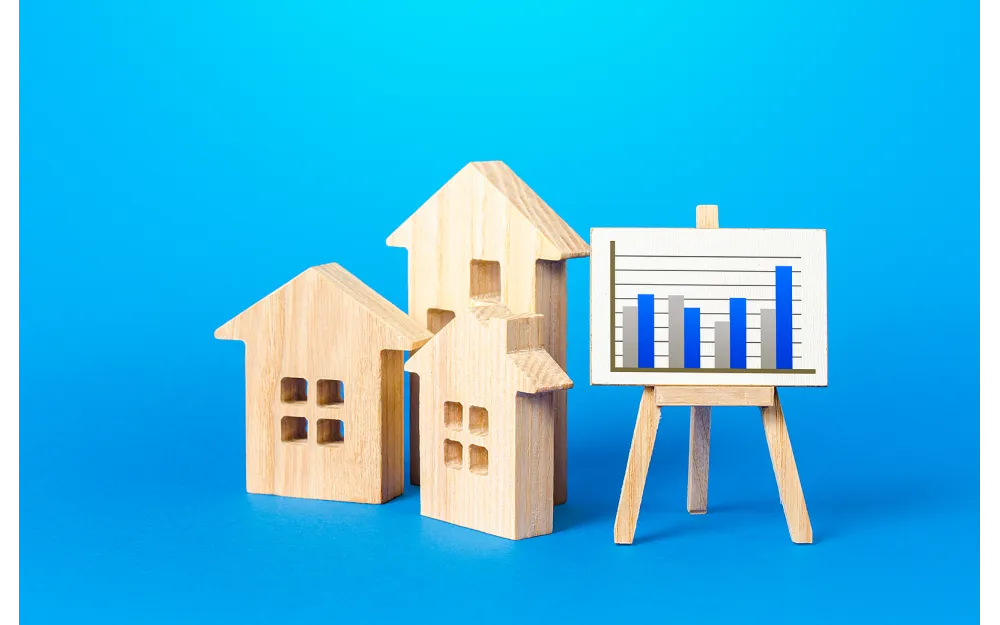 The property search website Rightmove released their quarterly property rental trends tracker data this week. This data compares the actual rental prices of properties added to the site by time and region. So people with an interest in property can see the state of the market and the changes it is undergoing.
It will not come as a surprise to many that rental prices are experiencing a period of rapid inflation. In some parts of the country - Manchester and some popular seaside resorts stand out - average rental prices have increased by nearly 20% since last year.
The reason for this inflation is supply and demand. When there are more people looking to rent than there are houses available, prices increase. Where demand is highest - in cities with better employment opportunities and pretty rural and coastal areas that offer better quality of life - we see the fastest growth in prices. There is an additional squeeze on supply in attractive coastal towns as some landlords will be opting for short term high mark-up "AirB&B" lets for tourists.
Rightmove's Director of Property Science Tim Bannister said:
"The story of the rental market continues to be one of high tenant demand but not enough available homes to meet that demand. Last year we saw exceptional numbers of tenants looking to move and this year we have seen no let-up in this trend. Whilst stock levels are beginning to improve, with June seeing the highest number of new rental listings coming to market so far this year, the wide gap that has been created between supply and demand over the last two years will take time to narrow. Until then, this imbalance will continue to support asking rent growth. This has led to our revised forecast of a 8% rise in asking rents by the end of the year up from 5%."
Here in the East of England, rents have increased on average 3.4% since the previous quarter and 11% since this time last year. This is about average for the country as a whole.
Average monthly rental payments are now 40% higher than they were ten years ago, while average mortgage payments for the same properties are up 13%.
As letting agents, the team at Pearl Lettings have to balance the interests of our tenants and landlords. We aim to achieve this by ensuring that the properties that our tenants live in are maintained to the highest standards - so our tenants are paying a fair price for above average properties and our landlords are receiving the going market rate.
If you are a landlord interested in working with us to provide a high quality rented home for someone, call Pearl Lettings on 01603 980770 or email hello@pearllettings.co.uk and a member of our team will get back to you.