Tenants

28/02/2022
The Cost of Energy Bills Is Set to Increase in April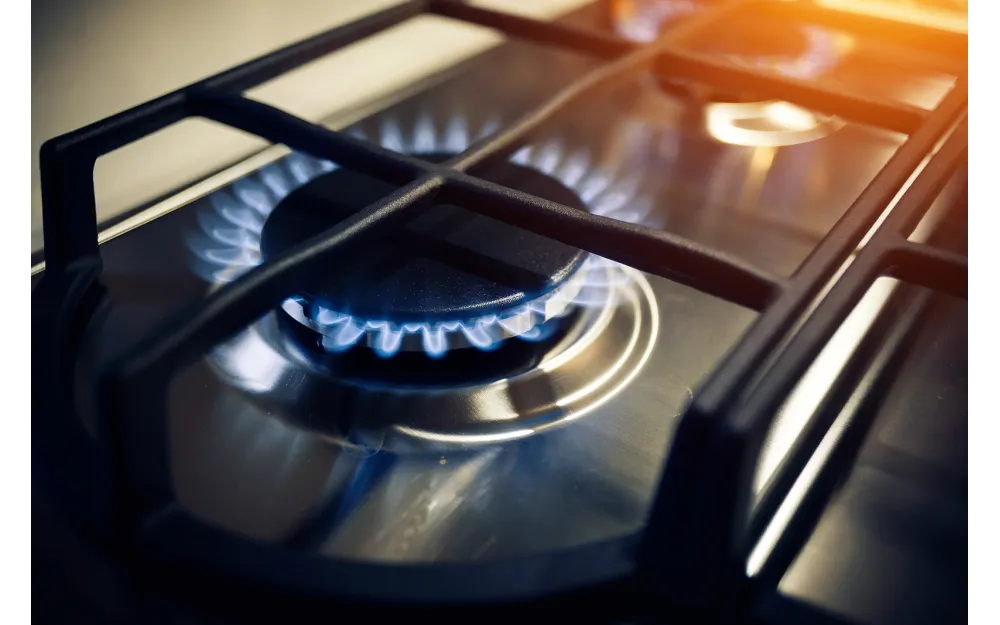 Energy bills are rising because the government has increased the energy price cap - this is the maximum amount that companies can charge per unit of energy. The price cap reflects the price of energy on the world markets and that price has been increasing due to post-pandemic demand for gas. The price cap is reviewed every six months with the latest rise due to take place in April. Students are likely to feel the pinch as some companies increase their prices for fuel by up to 50%.
If any student is struggling to pay bills, the University you attend should be able to support you with advice or even a hardship loan. Here are the links to the University of East Anglia and Norwich University of the Arts student union financial support pages.
UEA Student Union money advice
NUA Student Union support page
At Pearl Lettings we have a large number of student lets. A portion of our student accommodation is let on a 'bills inclusive' basis. Some students, especially those visiting the city for a single academic year - perhaps from abroad - find a 'bills inclusive' system simpler than seeking out the best deals and paying for all the different commodities and services. So it is a service we are happy to offer - arranging the payment for water, gas, electricity and broadband internet and combining these charges with the rent so that a single monthly payment covers all household bills..
There is no obligation to use this service. If a group of housemates is interested in a house that we are advertising as 'bills inclusive' but would like to organise their own bills, please do still get in touch and we can let you know the price for rental only.
If you have any questions about our properties, please don't hesitate to get in touch. You can call us on 01603 980770 or email hello@pearllettings.co.uk and a member of our team will get back to you.