Why Properties to Rent in Norwich are Getting Snapped Up
13/09/2023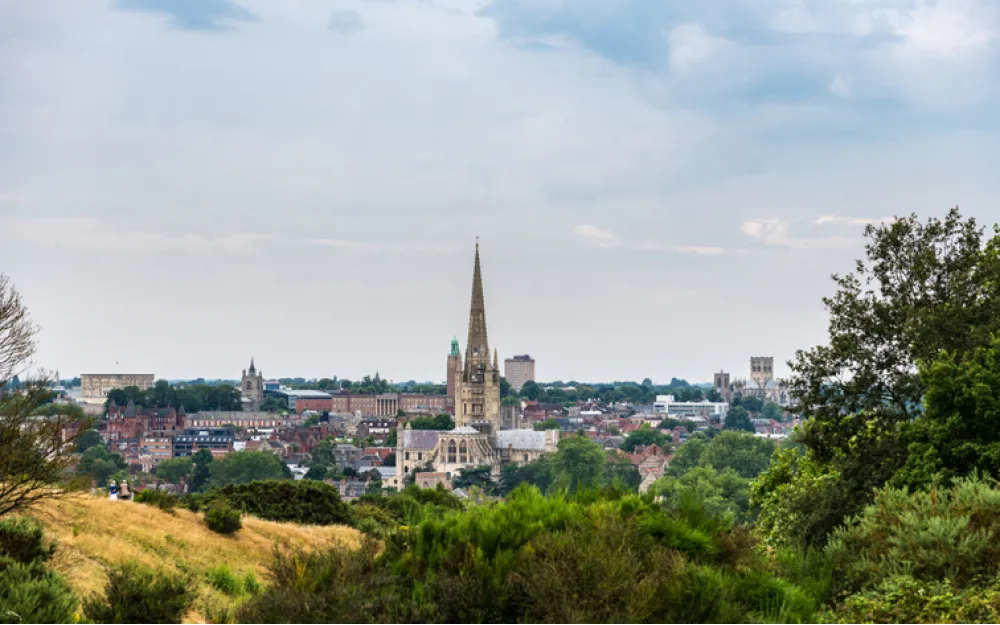 Potential tenants looking for properties to rent in Norwich need to be quick off the mark if they are going to secure a good quality place to call home. Landlords and letting agents are seeing multiple applications for each property listed and no house, flat or room stays unlet for long.
These are some of the reasons why this seems to be the state of affairs for the moment:
Norwich is a desirable place to live. It is a vibrant city with a lot to offer, including a thriving cultural scene, excellent schools, and good transport links.
The London exodus. Many people are moving out of London in search of a more affordable and relaxed lifestyle. Norwich is a popular destination for these movers.
Student population. Norwich is home to two universities. The University of East Anglia and the Norwich University of the Arts create a large demand for rental properties from students during the academic year.
Decrease in the number of private rental properties. According to Rightmove, the number of private rental properties in Norwich has decreased by 48% since 2019. This has created a shortage of rental properties, which has pushed up prices.
With demand outstripping supply, rents continue to rise. An article in the Eastern Daily Press earlier this year stated, "The average rental price for a house in NR1 to NR7 postcodes has risen to £1,317 a month in April, more than £200 higher than in April 2021."
If you are a landlord in Norwich who has a property to let, Pearl Lettings would love to hear from you. We have a team of experienced property managers who can help you with every step of the letting process, from marketing your property to finding the right tenant and managing the tenancy agreement.
We understand the competitive rental market in Norwich and we are committed to helping landlords find the best possible tenant for their properties. We work with landlords to create a tenancy agreement that is fair to both you and your tenant, and we will provide ongoing support throughout the tenancy.
Contact us today to learn more about our property management services and how we can help you rent your property in Norwich. Call Pearl Lettings on 01603 980770 or email hello@pearllettings.co.uk to discuss your requirements.