80% of Our Student Housing Has Been Reserved for Next Academic Year
31/01/2023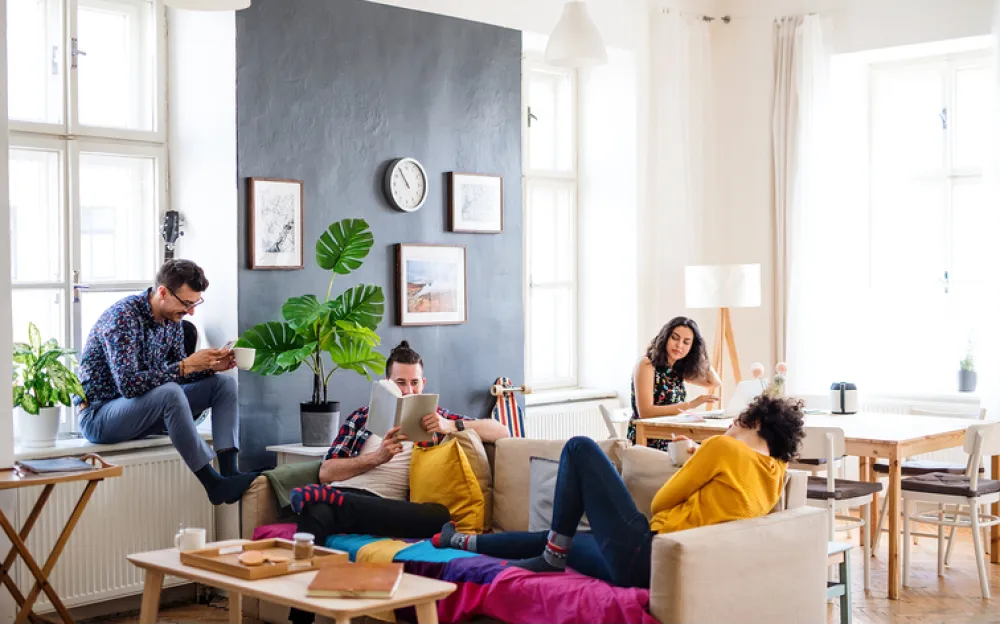 Students have returned to their studies after the Christmas break and the organised ones are booking up shared housing for the 2023/24 academic year. Four out of five student properties in our portfolio are already reserved.
Student City
Now that Norwich has bounced back from the Covid pandemic, the city is once again hosting thousands of students, including many from other nations who are visiting the UK to study. The city has two prestigious universities and the vast majority of their students will rent privately while they are here. Finding good quality accommodation at a reasonable price is a challenge worthy of the academically minded and the best properties get snapped up well in advance of the start of the academic year.
At Pearl Lettings, we want to make sure our student tenants - many of them renting for the first time - have a good experience. Living away from home could potentially feel daunting, but sharing rooms with friends is an experience that most former students look back at with fondness.
Bills Inclusive
One trend we've observed is that students want to rent properties under contracts that are inclusive of bills. This means they just have one outgoing for rent and utility bills each month which can make financial planning easier. We partner with UniHomes for this. Our student tenants have individual contracts with this provider so no liability for their housemates should one person fail to pay. An arrangement that parents (who often act as guarantors) like too.
If you have not yet booked your student accommodation for next year, don't panic! There are still lots of good quality properties available. But we advise students not to leave it to the last minute.
Take a look at the student accommodation becoming available from summer 2023.