Feeling Overwhelmed? We'll Help You Navigate Changing Regulations
20/09/2022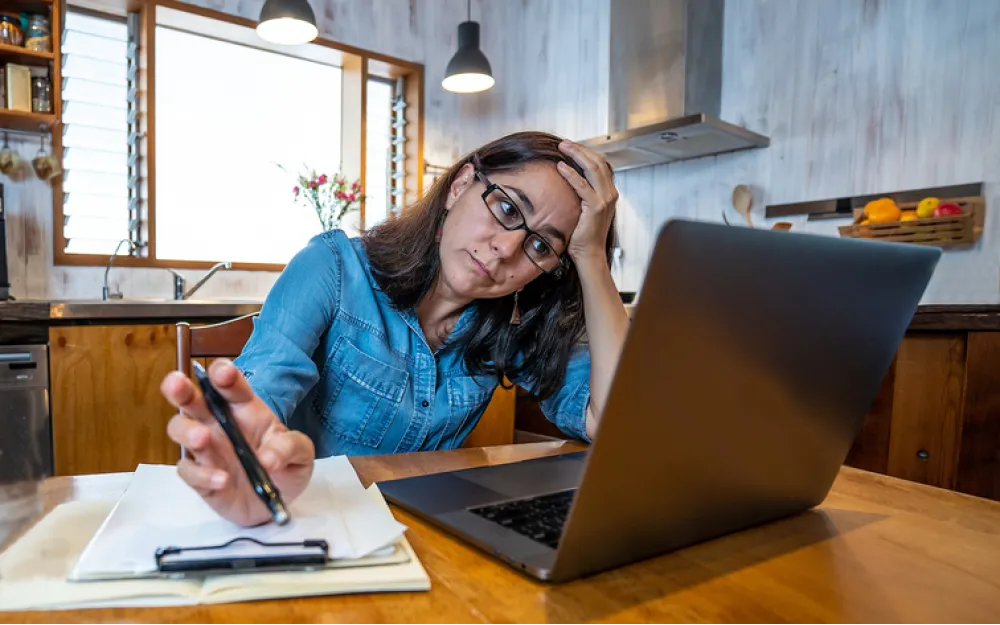 Keeping up with every change in the laws surrounding landlord/tenant obligations and making the necessary changes to your properties (and acquiring the correct documentation to prove that these changes have been made) can feel like a full-time job.
A recent survey from Direct Line revealed that nearly 60% of landlords find keeping up with the changing regulation stressful. Of those that found it stressful, one in five admitted to sleepless nights or adverse effects to their long term mental health.
We believe that being a landlord should be a rewarding way to gain income for the service of providing much needed quality housing for tenants. However with 24% of surveyed landlords feeling overwhelmed by regulations, something is clearly amiss.
The key reasons that landlords cited for feeling this way included:
Finding the rules confusing
Lack of access to legal advice
Lack of support from third parties such as insurance brokers
For example: 16% didn't know about licensing scheme changes, 12% were unaware of the new requirements for smoke and carbon monoxide alarms, and 10% had missed the news regarding proposals for minimum Energy Performance Certificate standards.
Of those landlords who reported a more positive experience and felt better able to cope with regulatory changes, a significant proportion were employing a letting agent for services ranging from regular legal update bulletins to full property management.
Working in partnership with a trusted and knowledgeable local agent will simplify the process of letting property (especially for those who manage a portfolio).
If you are interested in reducing the stress of keeping up with regulations, get in touch. Our friendly and qualified property management team has all the required knowledge and skills and we have very reasonable property management rates. Call Pearl Lettings on 01603 980770 or email hello@pearllettings.co.uk to discuss your requirements.