Rise in Average Age of First Time Buyers Creates Opportunities for Landlords
27/06/2022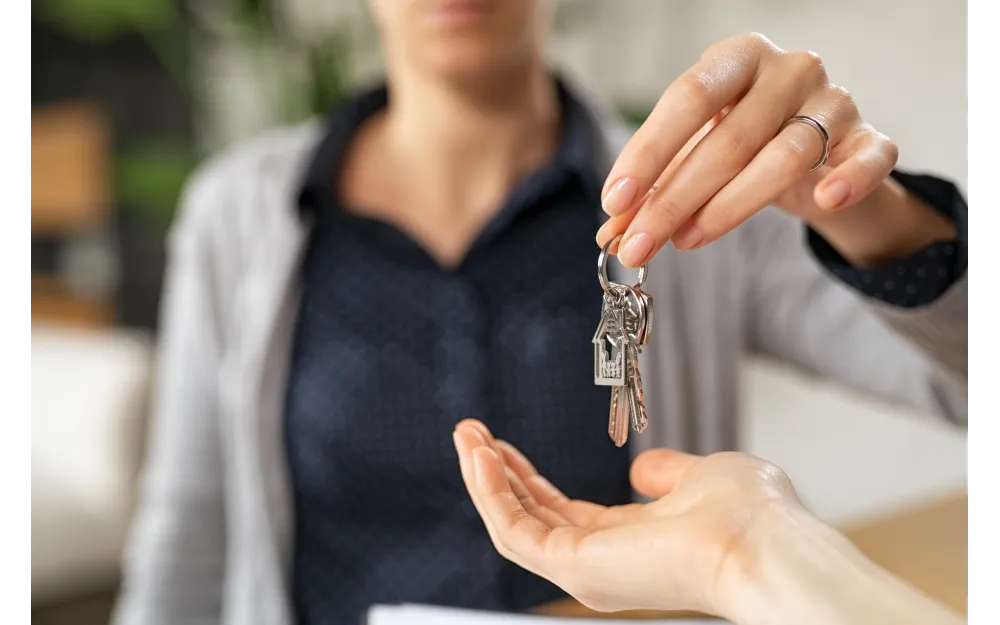 The average age at which people make their first house purchase in the UK has increased from 29 to 32 over the last decade. By definition, this figure means that people are renting for longer and this creates a real opportunity for landlords that are looking to rent quality housing to experienced adults with reasonably high expectations.
There are a few reasons for the rise in the average age of first time buyers. The most obvious being the rise in house prices. Higher prices means larger deposits so more time needed to save up those extra few thousand pounds. That's not the whole picture though: some people are choosing the flexibility of renting while they are experiencing life and work in different UK cities before settling down in their 30s.
The demand of more people looking to rent homes for longer has resulted in the recent nationwide rent price increases. Rental stock needs to rise to meet the growing demand, but action on this from the government seems very slow.
The private rental market can't do much to increase supply, except to persuade people who might otherwise be reluctant to let a property that it is now an opportunity for making a decent return whilst providing homes to people who need them. If you are sitting on a potential rental - it might be worth getting a lettings valuation to find out what it is worth on the current rental market.
At Pearl Lettings, we work on behalf of landlords to provide and maintain good quality housing. As a result, our landlords see increased rents and considerate tenants who want to live in a better standard of accommodation. If you are interested in working with us to reduce the work-burden of providing a home for someone to rent, call Pearl Lettings on 01603 980770 or email hello@pearllettings.co.uk and a member of our team will get back to you.