Resurgence in Appeal of City Centre Apartments
31/03/2021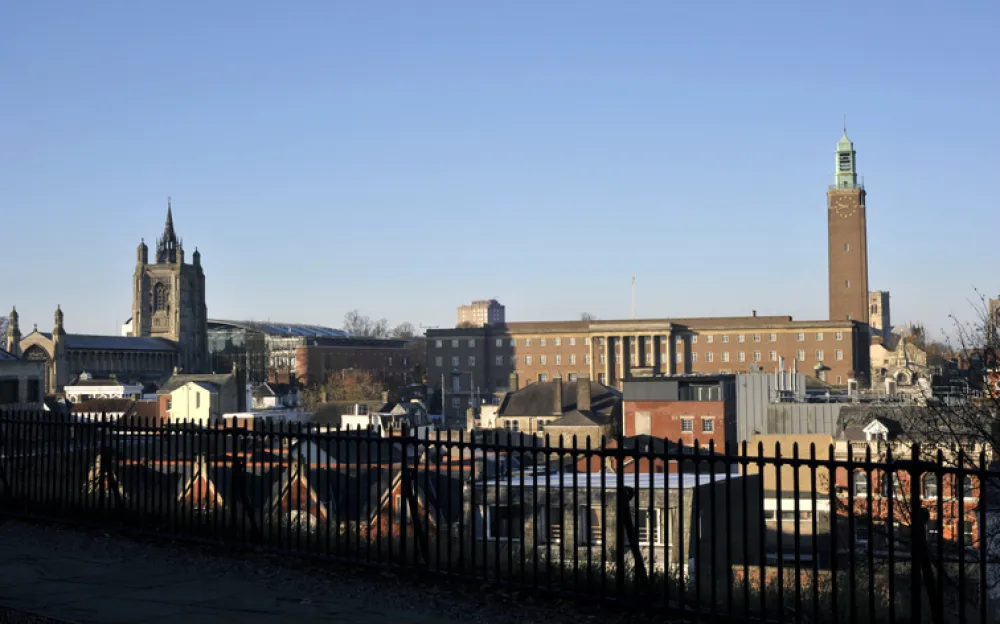 A city centre apartment has traditionally been a good investment for a landlord. In a city the size of Norwich, with a year round programme of cultural events and diverse shops, cafes and restaurants, living centrally and having instant access to all of this had an obvious appeal.
Then Covid hit in 2020, and everything stopped. Theatres, cinemas and bars were closed, festivals and concerts were either cancelled or postponed indefinitely. We noticed a definite drop off in enquiries for city centre apartments, not quite to the point where we struggled to let them, but a significant fall in demand as people reconsidered their priorities. In some cases, letting agents lowered rents to ensure their city centre properties were occupied.
Now that the vaccination programme is rolling out and we've got the first indications of life returning to something approaching normality, interest in these apartments is on the rise again. If you are a tenant considering a move to a city centre apartment, now could be a very good time to sign a contract, before demand begins to push up prices again!
For the same reasons, it could also be a good time for landlords to add a city centre apartment to their property portfolio. If you are looking for someone to find tenants and manage your lets, Pearl Lettings offers a personal service and takes all the hassle out of property management and maintenance. For professionals' apartments, our fee is just 8% of your rental income.
Both tenants and landlords can call Pearl Lettings on 01603 980770 or email hello@pearllettings.co.uk and a member of our team will get back to you.